portugal: sagres
Before I dive into a new batch of photos, a few more posts from last year's holiday in Portugal.
We drove west a few hours from Olhão to the southwestern-most point in Europe: the towering, rocky cliffs of Cabo de São Vicente (Cape St. Vincent). It looked like the end of the Earth. From there, we explored the Fortaleza de Sagres (Sagres Fortress) and the bizarre rock formations of Ponta Da Piedade.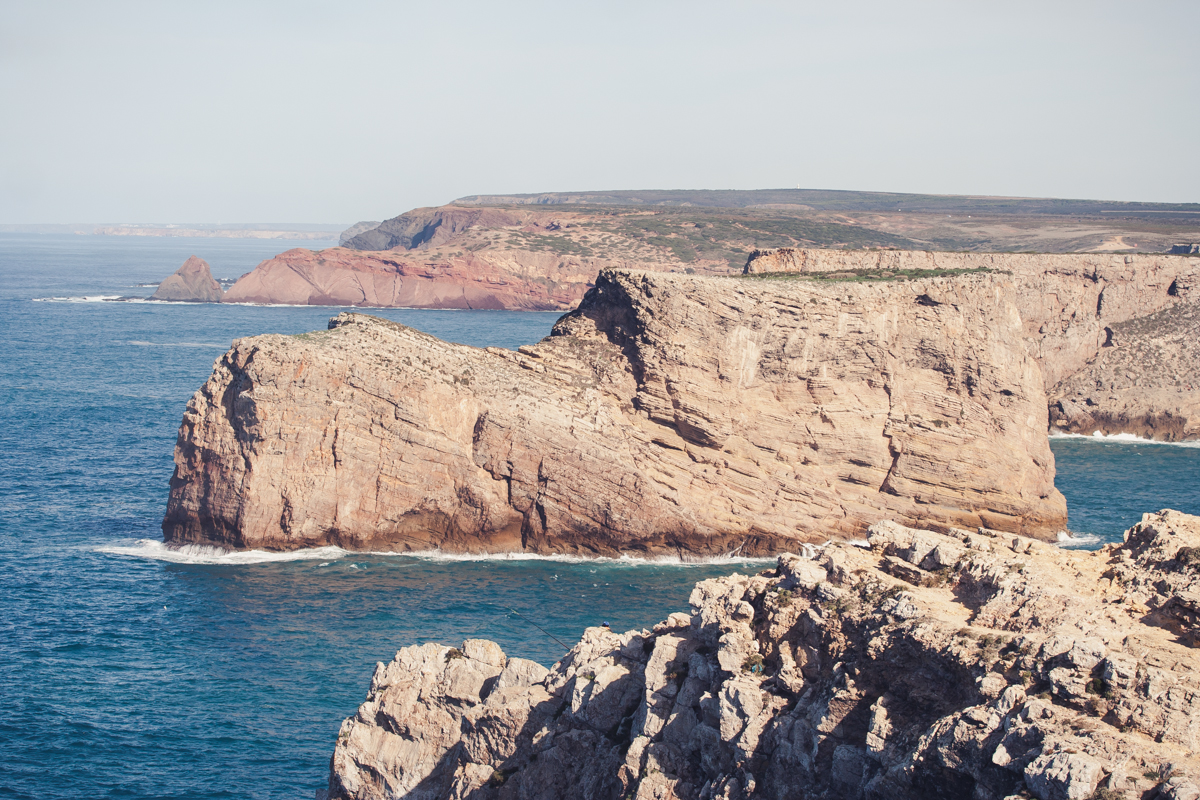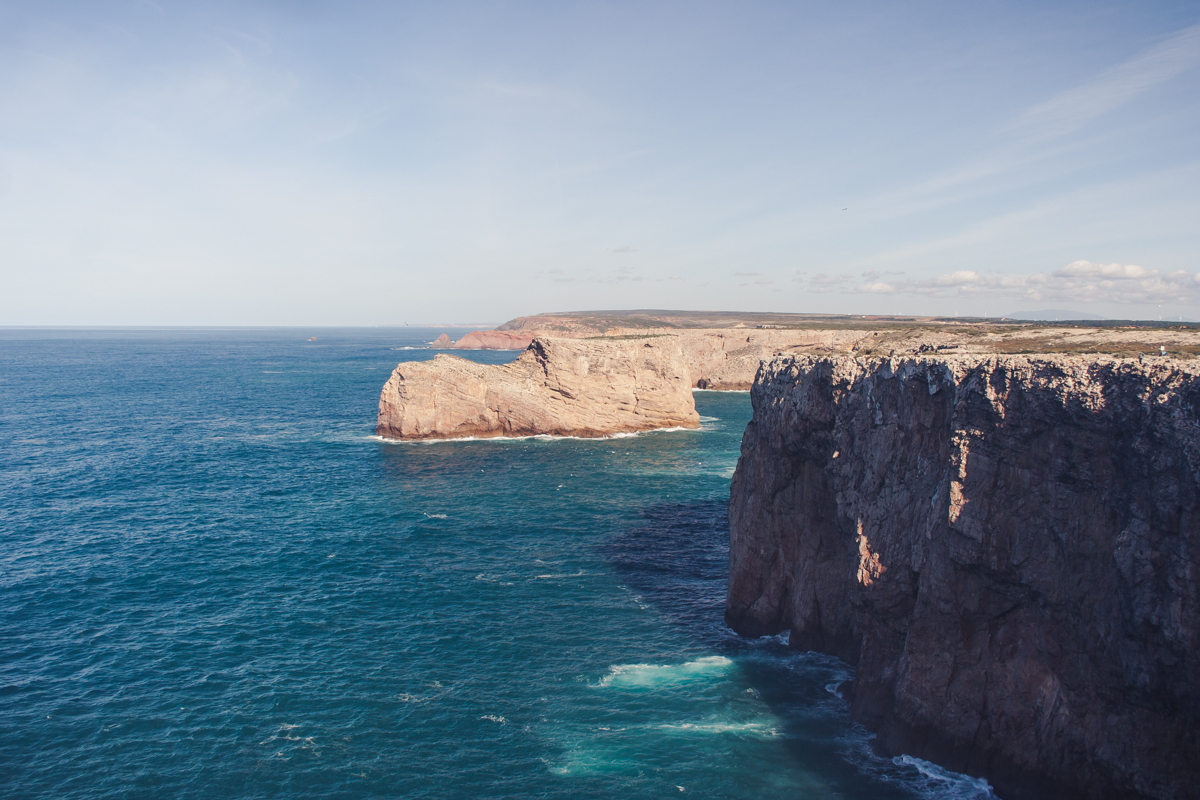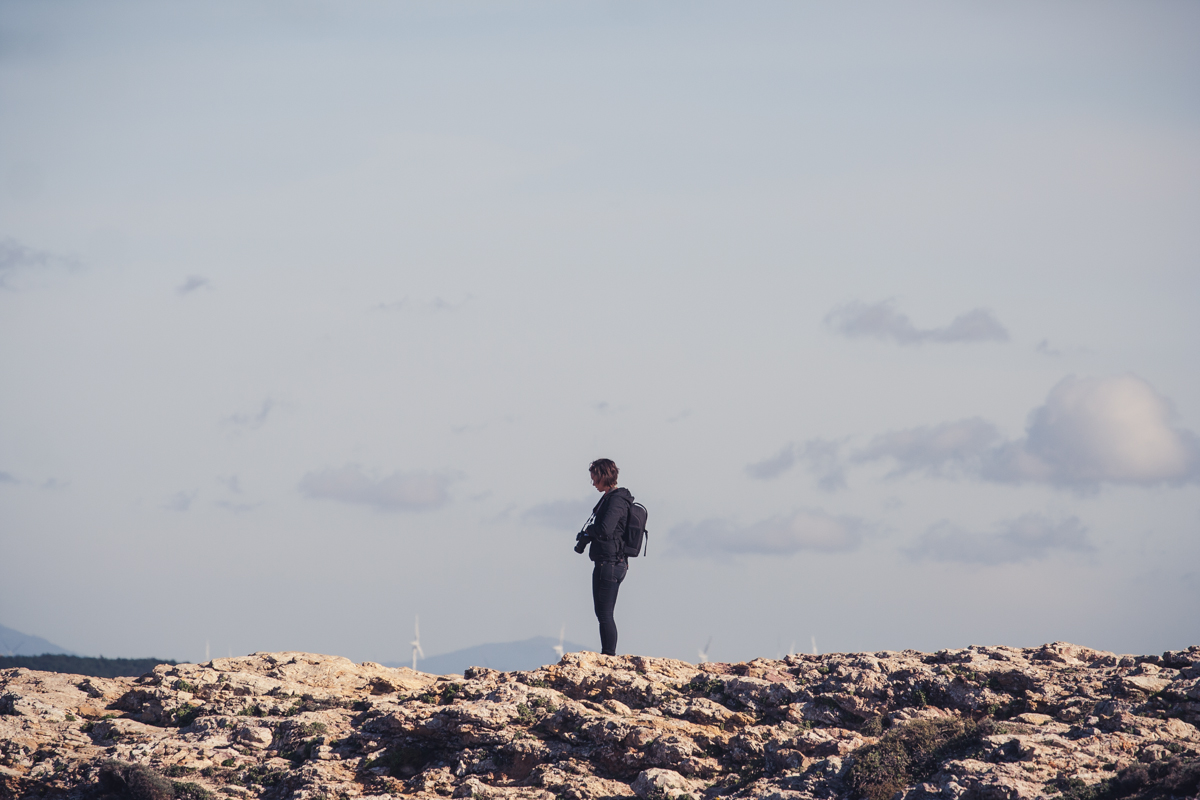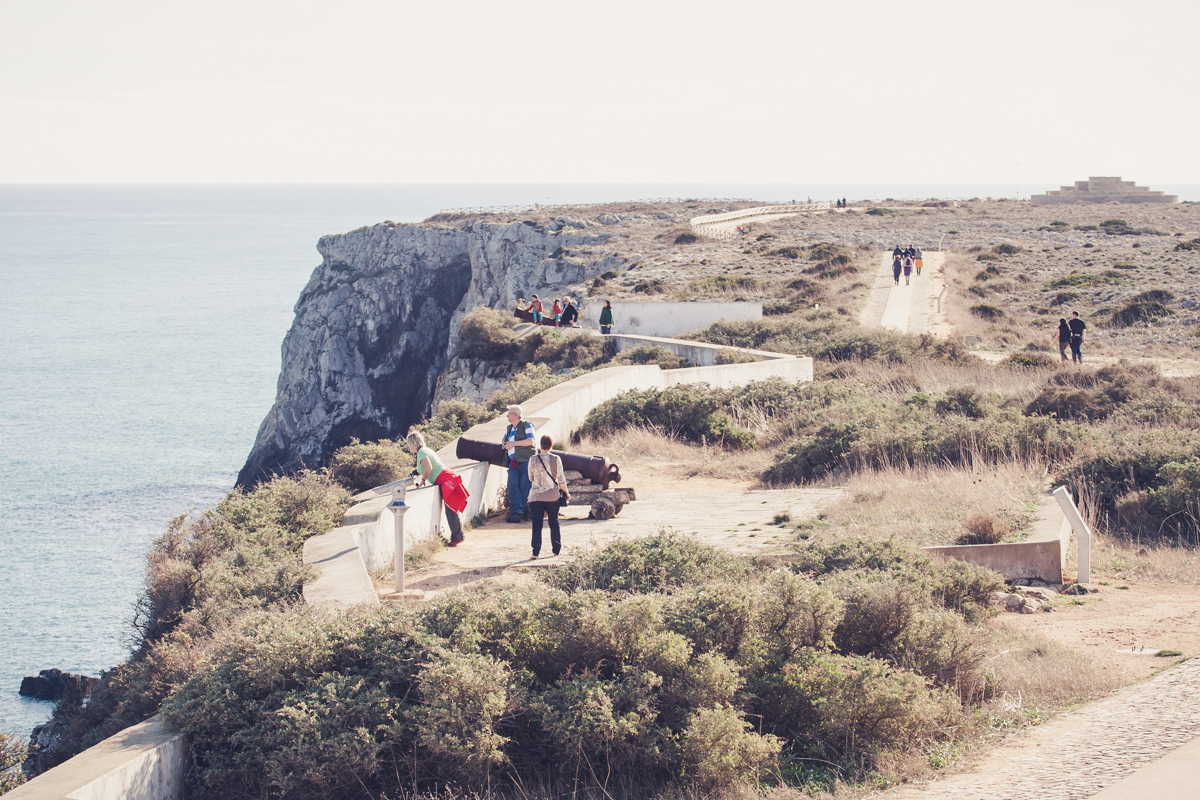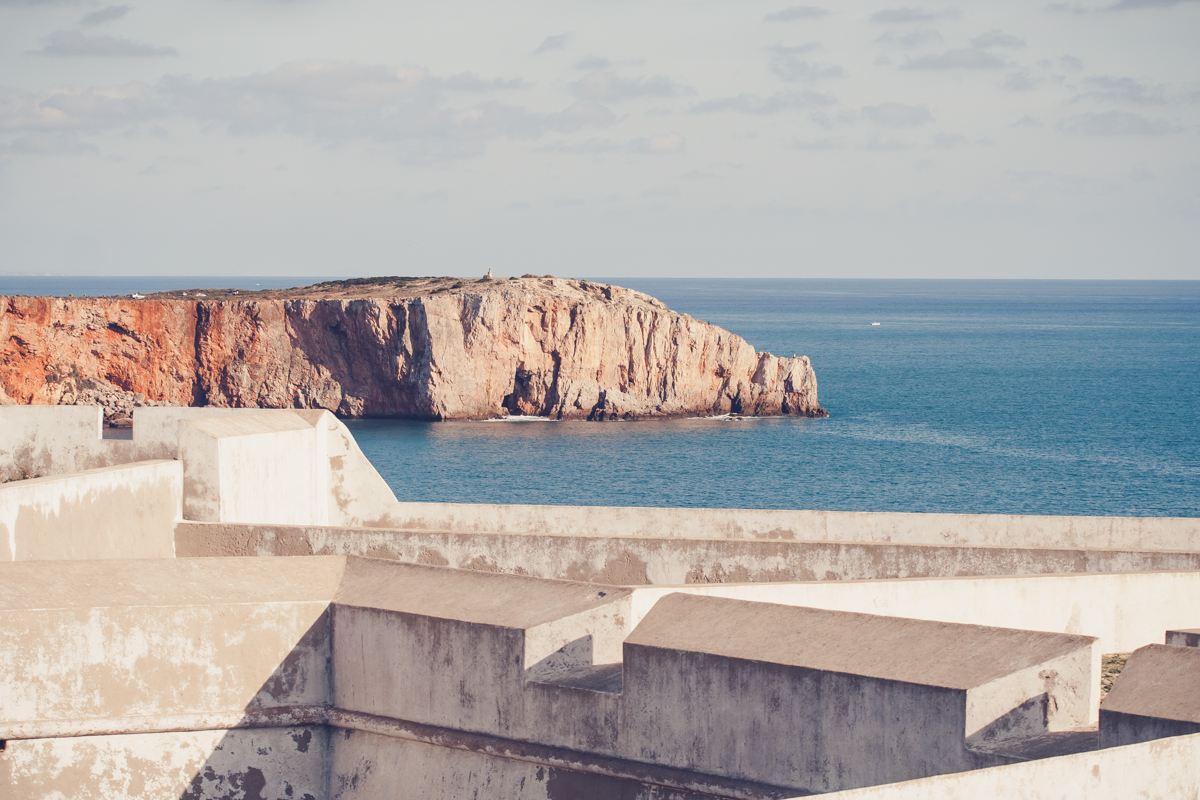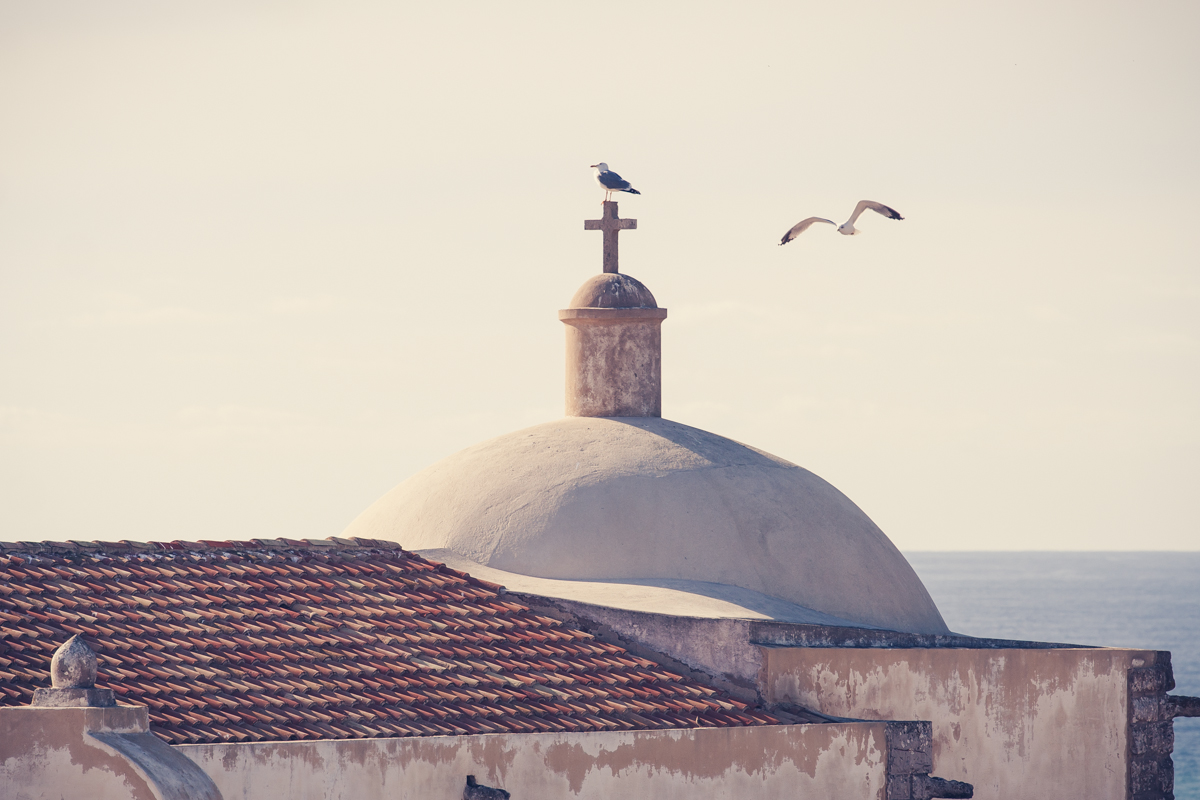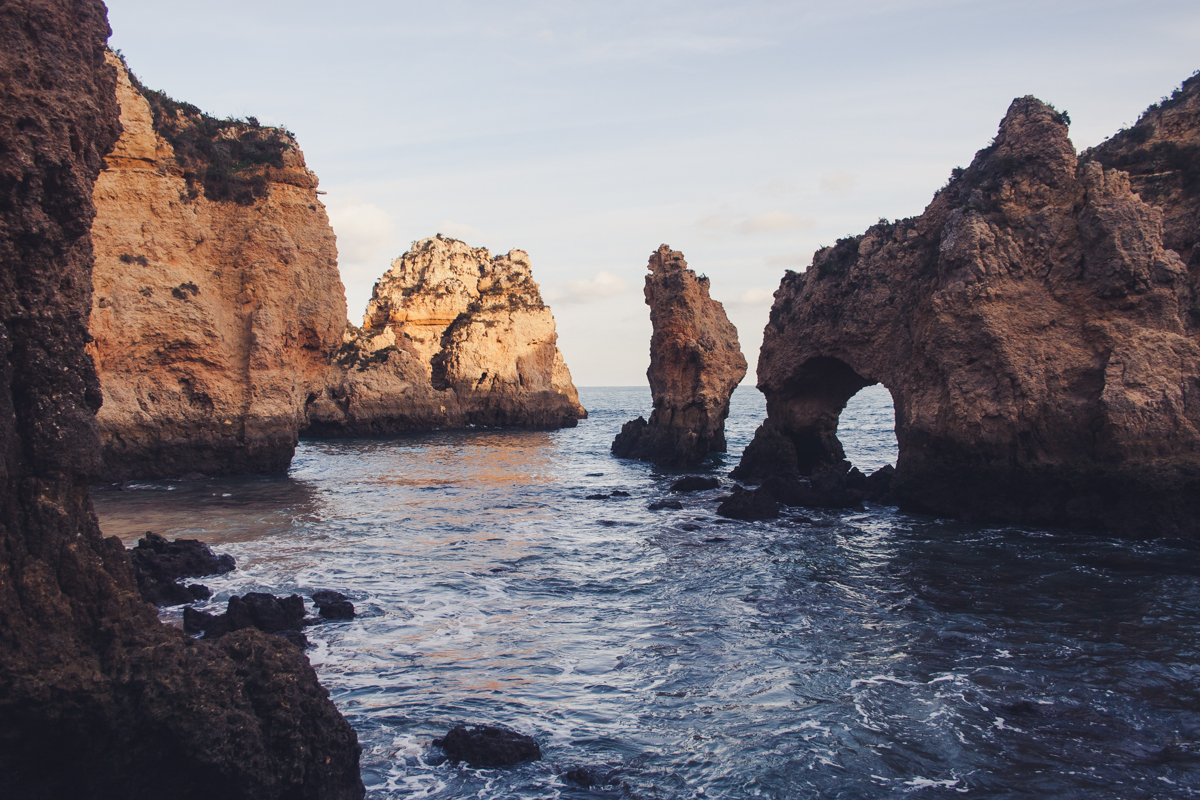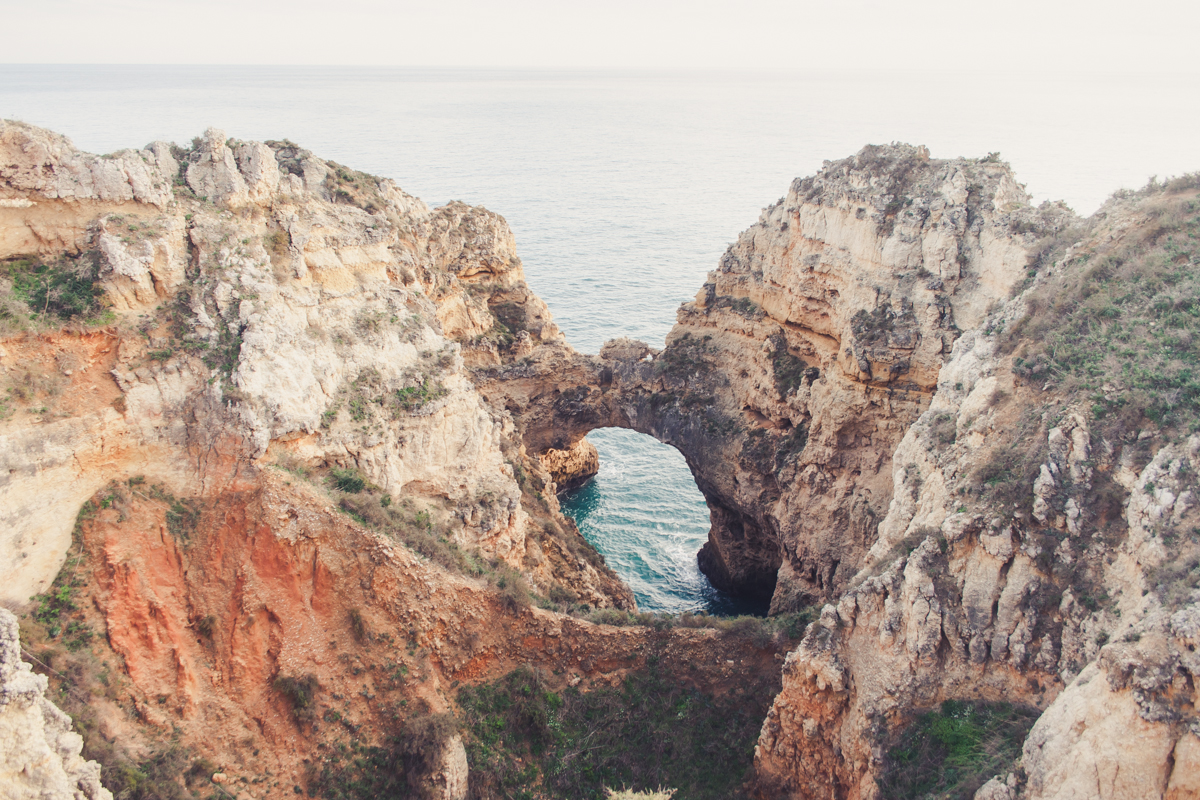 Throughout the area we were fascinated by men perched at the tops of the windswept cliffs, hundreds of metres above the sea, fishing with long poles.