sevilla part one
Before setting off for an overnight in Sevilla, we took advantage of the perfect late-December weather and explored the weekend fruit and vegetable market on the Olhão waterfront.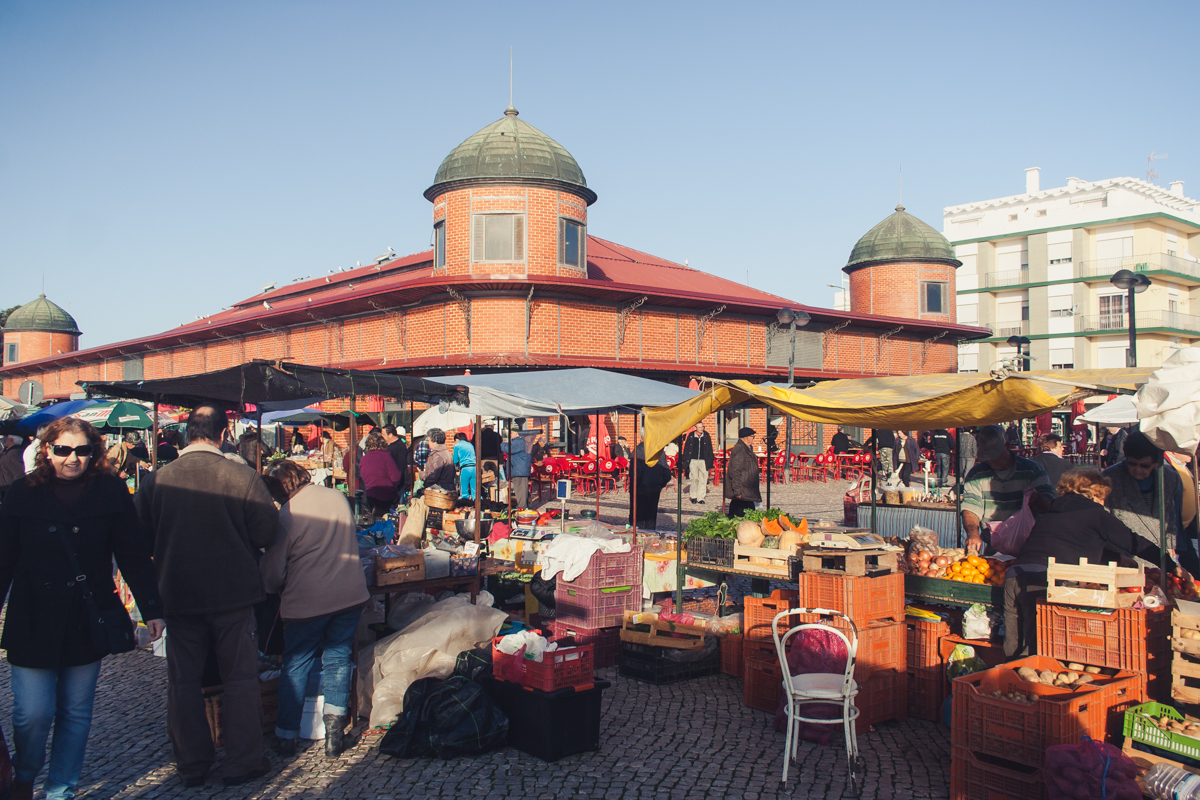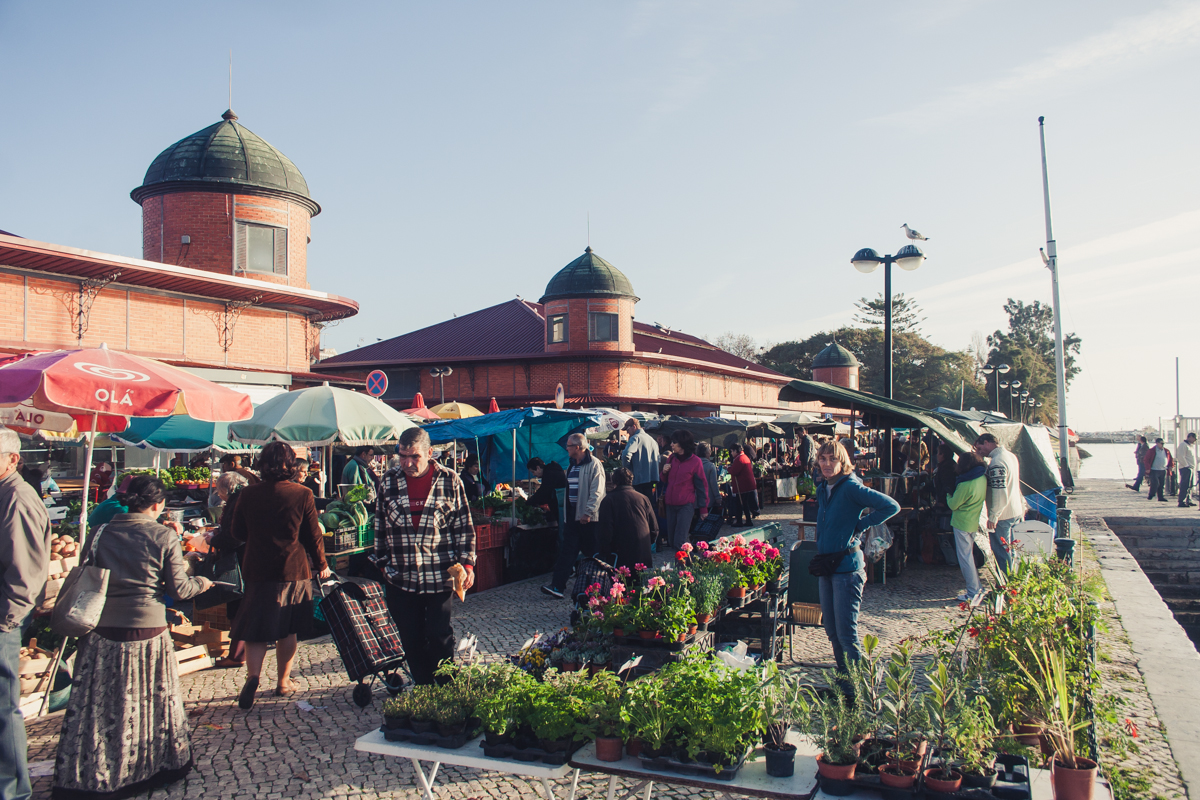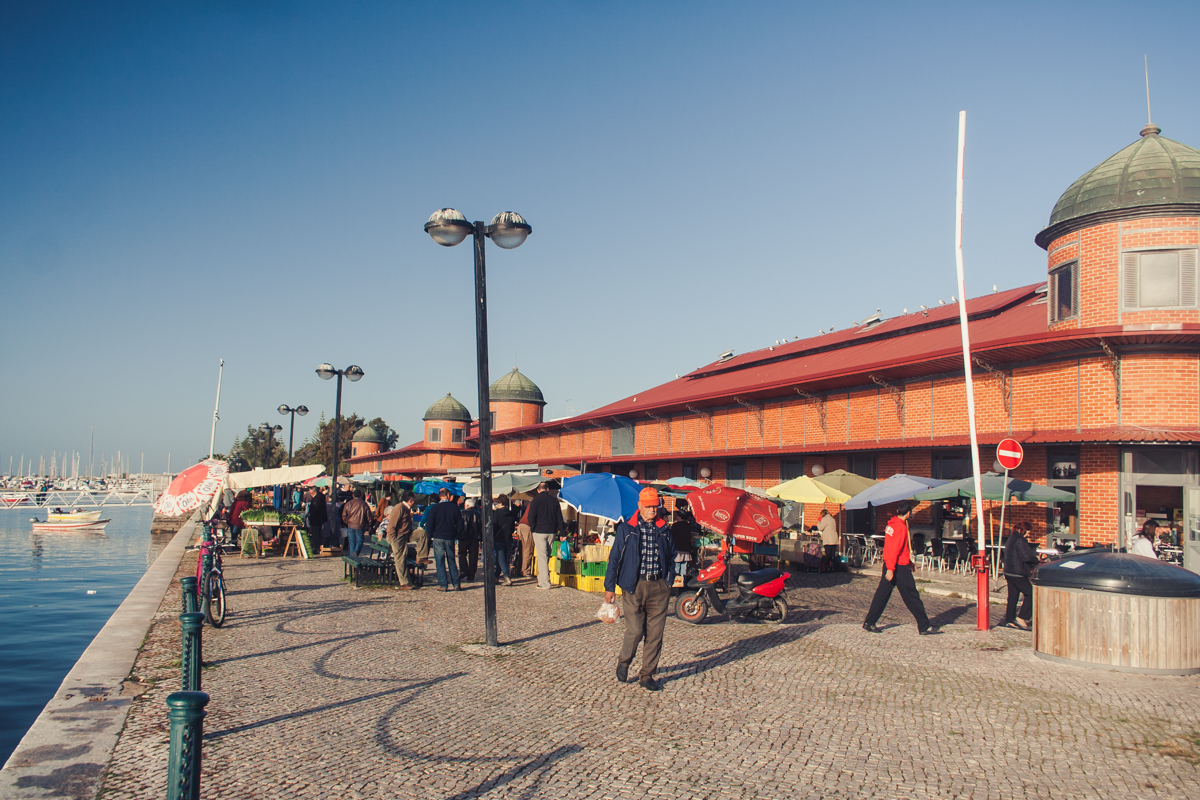 We drove about 2 hours east, across the Spanish border, through Andalucía and finally, into Sevilla. We stayed in the Santa Cruz neighbourhood which is the old Jewish Quarter (judería). Most of the afternoon was spent exploring the Real Alcazar, originally a Moorish fort and now a palace for Spanish royalty with lush gardens and an intricate mix of architectural styles.
As the sun started to set, bathing everything in a warm Andalusian light, we walked around the old city and the Plaza de España. We finished the day at the incredible restaurant conTenedor with its 'slow food' take on contemporary Spanish fare.